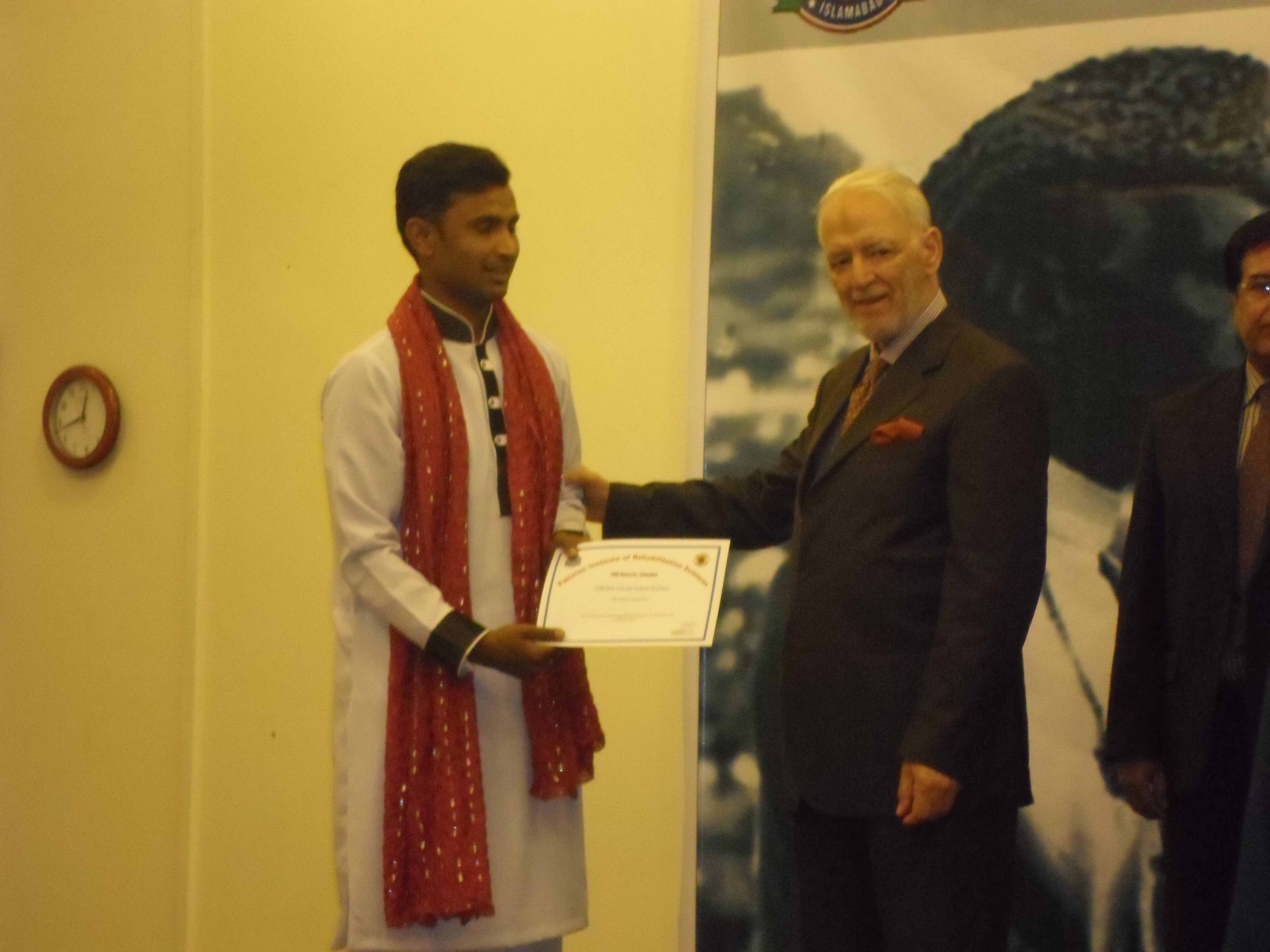 Pakistan Institute of Rehabilitation Sciences (PIRS) celebrated Pakistan Day. Pakistan Day was celebrated to pay homage to all the leaders and unsung heroes who contributed in the struggle to make Pakistan a reality.
Pakistan Institute of Rehabilitation Sciences, encourage co-curricular activities to help students to stay active, learn interpersonal interaction, time management skills and pursue their interests along with the curriculum. It is not only important to give an out let to the hidden talent but it is also our responsibility to inculcate the values and history in our students
Pakistan Day is a national holiday in Pakistan to commemorate the Lahore Resolution of 1940 and the adoption of the first constitution of Pakistan during the transition of the Dominion of Pakistan to the Islamic Republic of Pakistan on 23 March 1956 making Pakistan the world's first Islamic republic.
Photo Gallery