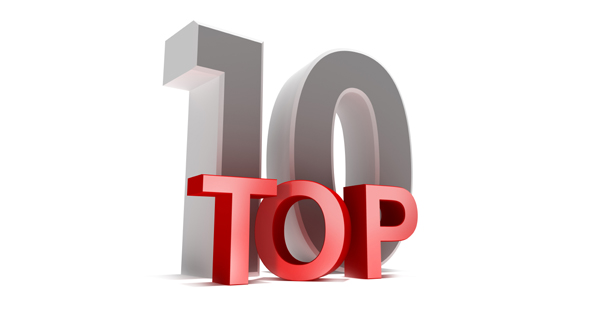 Optometry is a highly specialized medical field and its practitioners must be highly skilled and knowledgeable about the industry. To be successful optometrist (or ophthalmologist), one must have:
1. An Interest in Keeping Current on the Industry: A great optometrist stays up to date with scientific research and technological developments related to the eye care industry. They pursue continuing education opportunities, as well.
2. Attentiveness and Accuracy: A great optometrist pays close attention to detail and strives for accuracy in all aspects of the job, especially given that any mistake can cause severe consequences in a patient's sight.
3. Awareness of Health and Safety Regulations: A great optometrist is thoroughly aware of health and safety regulations as they pertain to an office and patients. They keep facilities clean and are mindful of germs and other hazards.
4. Compassion: A great optometrist has compassion for patients and can empathize with ailments and other vision difficulties.
5. Ethics: A great optometrist has strong ethics and never compromises a patient's visual well-being, even when faced with an incentive. They understand that their only allegiance is to the patient.
6. Good Organizational and Business Skills: A great optometrist has excellent organizational and business skills and can keep an office running smoothly. Many optometrists work independently and are therefore responsible for finances and other aspects of running a business.
7. Manual Dexterity: A great optometrist has solid manual dexterity and is easily able to perform the intricate motions necessary with treating such a small part of the body.
8. Scientific Aptitude: A great optometrist has high scientific aptitude and can easily understand and remember a significant amount of information about the eye, the human body in general, and treatments.
9. Strong Communication Skills: A great optometrist has excellent communication skills and is able to connect with patients. They can clearly explain problems and treatments in laymen's terms.
10. Time for Patients: A great optometrist is one who spends adequate time with patients and never rushes someone through an exam.