Your Title Goes Here
PIRS is committed to promote Inclusiveness, Accessibility and Improvement of quality of life by overcoming Barriers which causes Exclusion.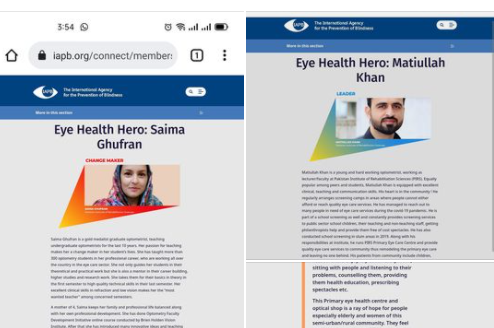 " Eye Health Heroes 2021" IAPB.
PIRS is proud to announce that our very own Saima Ghufran and Matiullah has been awarded as " Eye Health Heroes 2021" IAPB. Congratulations to, both of them and thank you for making PIRS proud.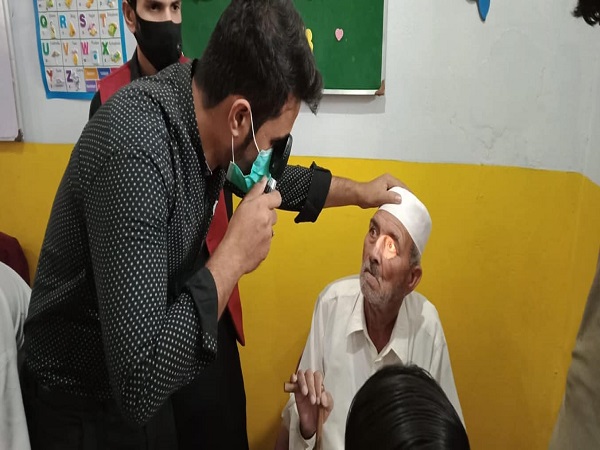 Free Medical and EYE Camp at Nilore
PIRS arranged free eye and medical camp at Smart learners School Nilore on 14 October 2021, in collaboration with HDF. Nearly 250 patients attended the camp and highly appreciated efforts of both teams.    Read More..
BS Vision Sciences (current Students)
BS Audiology (Current Students)

BS Prosthetic & Orthotics (Current Students)
BS Vision Sciences (Passout Students)
BS Audiology (Passout Students)