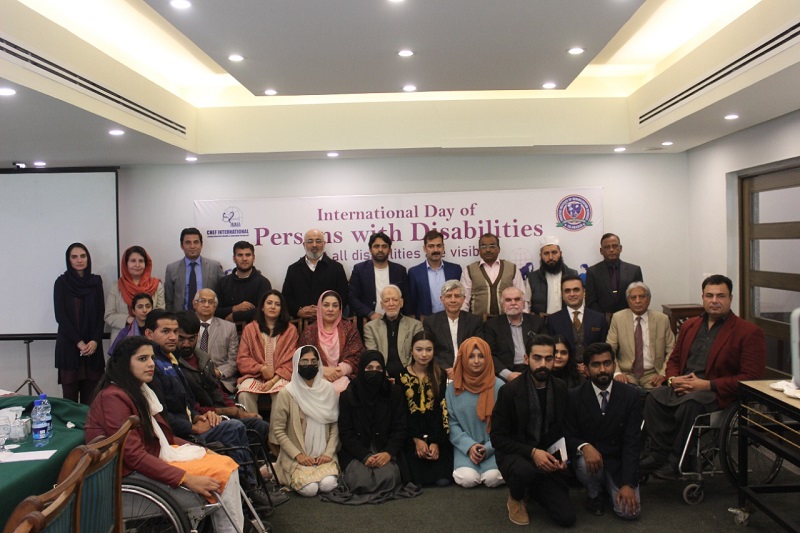 Disability is part of being human and integral
to the human experience. It results from the
interaction between health conditions and/or
impairments that a person experiences, such
as dementia, blindness, deafness, loss of
arm/leg, spinal cord injury, and a range of
contextual factors related to different
environmental         Read More..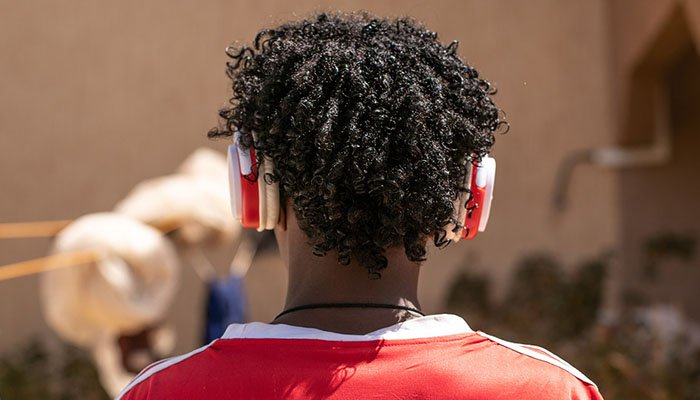 WHO warns of hearing loss risk for 1 billion young people
UNITED NATIONS: Over one billion young people, aged 12-35 years, risk irreversible hearing loss from exposure to loud sounds such as music played on their smartphone, UN health experts said on Tuesday, unveiling new guidelines to help address the problem. The recommendations to prevent noise-induced hearing loss and related conditions such as tinnitus – commonly experienced…  Read More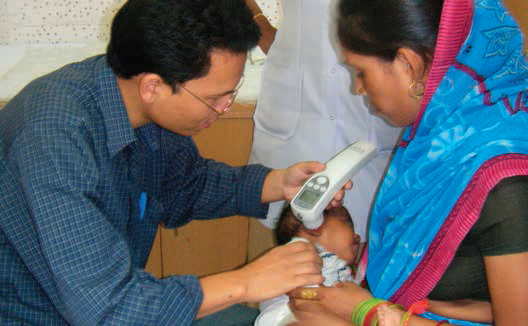 CHILDHOOD HEARING LOSS
The way humans perceive their world is mediated through sensory experiences. Of all the senses, it is hearing which fundamentally facilitates communication and fosters social interaction, allowing people to forge relationships, participate in daily activities, be alerted to danger, and experience life events. Around 360 million people – 5% of the world's population – live with hearing loss which is considered..    Read More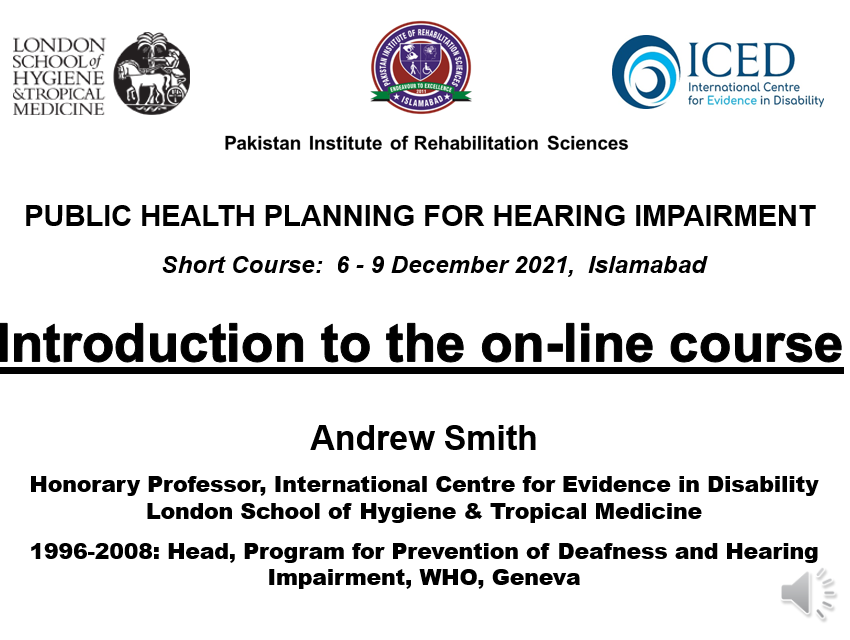 7 PHPHI Course
The first ever World Report on Hearing was launched on 3rd March 2021 on World Hearing Day. This report states that globally, nearly 450 million people live with disabling hearing loss. When un-addressed, hearing loss has huge impact on those affected and is the cause of significant financial losses. The World Report on Hearing states that it is possible to both prevent and address hearing loss through cost-effective public health interventions.           Read More..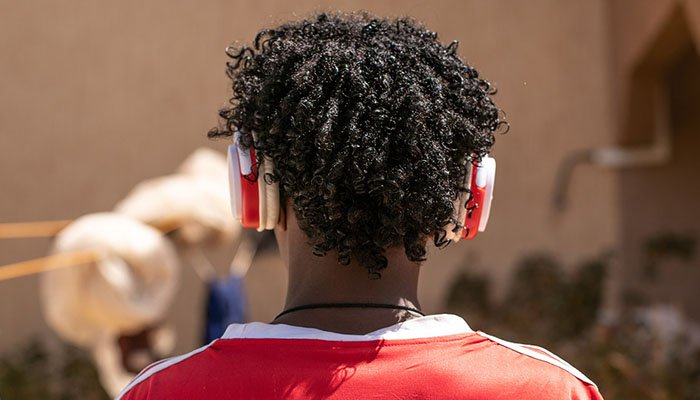 WHO warns of hearing loss risk for 1 billion young people
UNITED NATIONS: Over one billion young people, aged 12-35 years, risk irreversible hearing loss from exposure to loud sounds such as music played on their smartphone, UN health experts said on Tuesday, unveiling new guidelines to help address the problem. The recommendations to prevent noise-induced hearing loss and related conditions such as tinnitus – commonly experienced…  Read More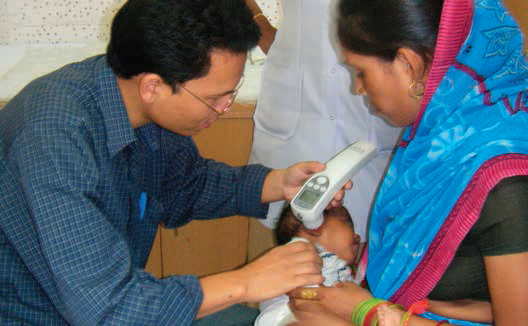 CHILDHOOD HEARING LOSS
The way humans perceive their world is mediated through sensory experiences. Of all the senses, it is hearing which fundamentally facilitates communication and fosters social interaction, allowing people to forge relationships, participate in daily activities, be alerted to danger, and experience life events. Around 360 million people – 5% of the world's population – live with hearing loss which is considered..    Read More
World Hearing Day 2021
World Hearing Day (WHD) is celebrated on 3rd March, which was accompanied this year by the launch of the WHO first ever World Report on Hearing (WRH). This Day and the Report draw attention to the needs of all people living with or at risk of hearing loss and ear diseases. Marked by the theme "Hearing care for all", the World Hearing Day 2021 and the World Report on Hearing 2021 call upon governments to integrate ear and hearing care (EHC) into national health plans.
Globally, nearly 450 million people live with
disabling hearing loss. When un-addressed, hearing loss has a huge impact on those affected and is a cause of significant financial losses. The World Report on Hearing clearly states that it is possible to both prevent and address hearing loss through cost-effective public health interventions.     Read More